Brake Service in Castle Rock, CO
Service Hours
303-688-3137
| | |
| --- | --- |
| Monday | 7:00 am - 6:00 pm |
| Tuesday | 7:00 am - 6:00 pm |
| Wednesday | 7:00 am - 6:00 pm |
| Thursday | 7:00 am - 6:00 pm |
| Friday | 7:00 am - 6:00 pm |
| Saturday | 8:00 am - 3:00 pm |
| Sunday | Closed |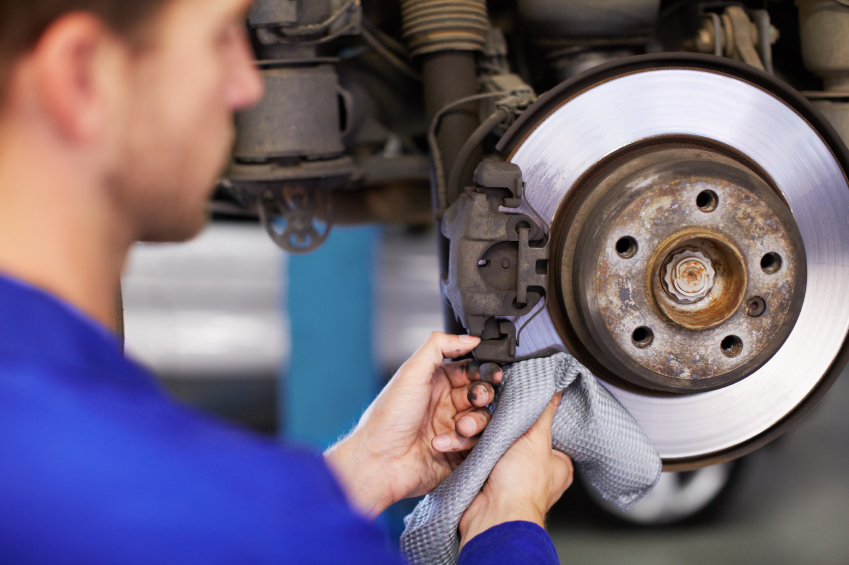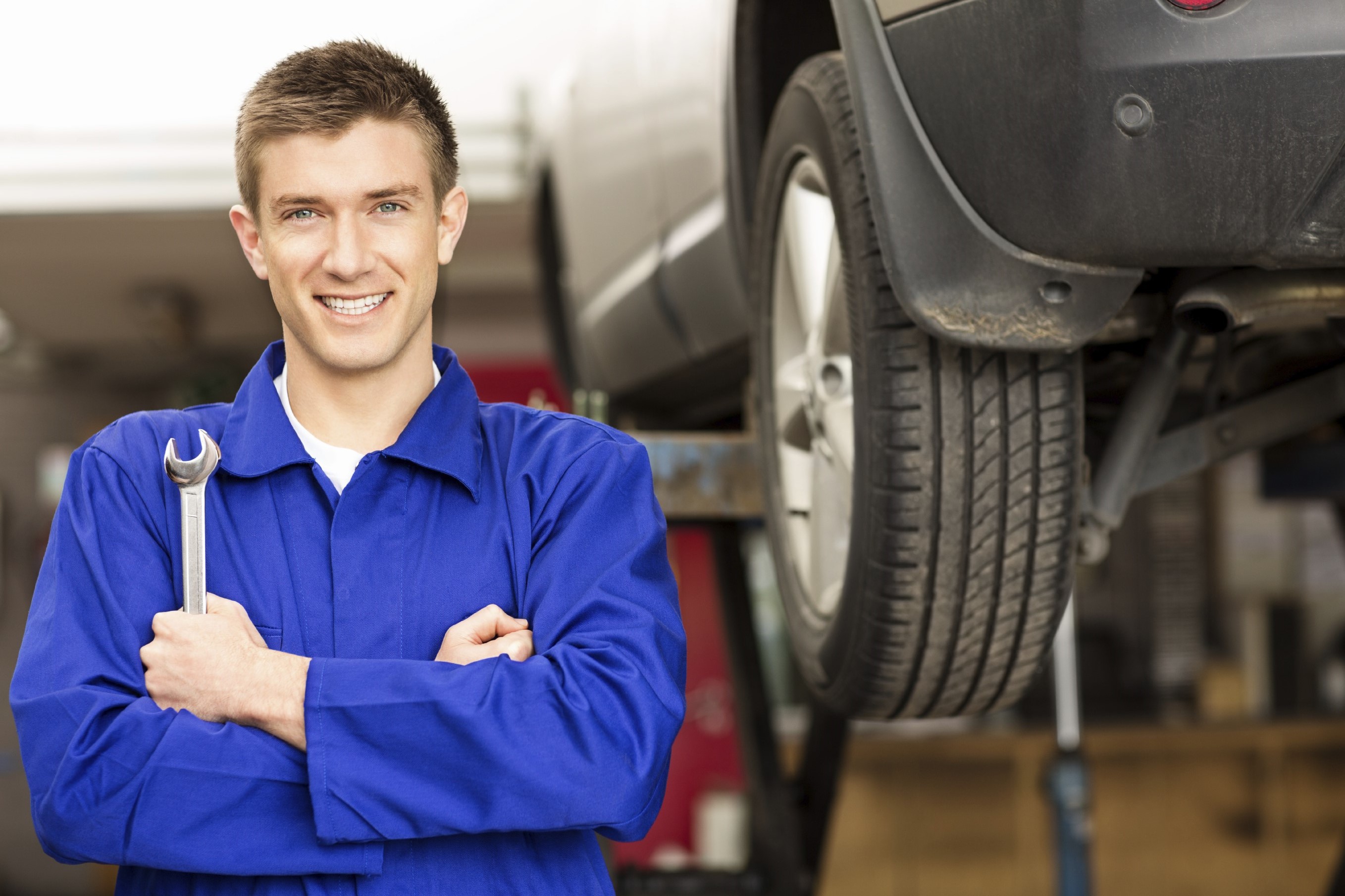 Have you recently experienced a strange squealing or grinding noise when you press your brake pedal to the floor? Maybe your brakes feel a bit spongy when you stop, making you press harder with all of your might to fully bring your vehicle to a halt. This isn't a safe way to continue driving, so hurry on over to Medved Castle Rock to have your brakes inspected by our skilled technicians. We are happy to give your ride a once-over and ascertain the quality of its braking system as soon as today!
When you first walk into our dealership, our service technicians will greet you warmly and ask what you're here for. Once you explain that you need a brake service, we'll get right to work on all of the little details that go into this maintenance. Since we recommend having your brakes inspected every 12,000 miles, it doesn't hurt to come in once or twice a year to have this service performed efficiently by our mechanics. Every element of your braking system will undergo our full inspection process, from the discs and drums, to the rotors, to the brake pads. Whether there is corrosion hindering this system's full functionality, or you need any piece of this technology replaced, we are happy to work on your ride until you are back on the road safely once again. If you just need your brake fluid refilled, we are happy to indulge this need, too.
Before you stop by and take advantage of our excellent customer service, you can check out our online Service Department for special offers and discounts pertaining to your specific maintenance request. If you aren't sure what your vehicle needs, or you have a question about how your brake service will transpire, you can fill out our Ask a Tech form to receive a timely response from one of us here at the dealership. Make sure to schedule an appointment online or by dialing 303-688-3137, and we will help you find a time that fits right into your weekly agenda. Once you're ready to stop by, we'll be happy to walk you through the process of your scheduled service and exactly how we plan to fix up your brakes. Now you can just sit back and relax in our comfortable waiting area while we get to work!
If you're ready to have an efficient and skilled brake service in Castle Rock, CO, completed today, you can visit one of our Medved Castle Rock locations. Our service technicians are well-versed in the craft of vehicle maintenance, from Buick to Ford to Chevrolet. Whether your vehicle is brand-new or on its last set of wheels, we are happy to perform a detailed service to safely return you to the streets. Head over during our business hours soon!